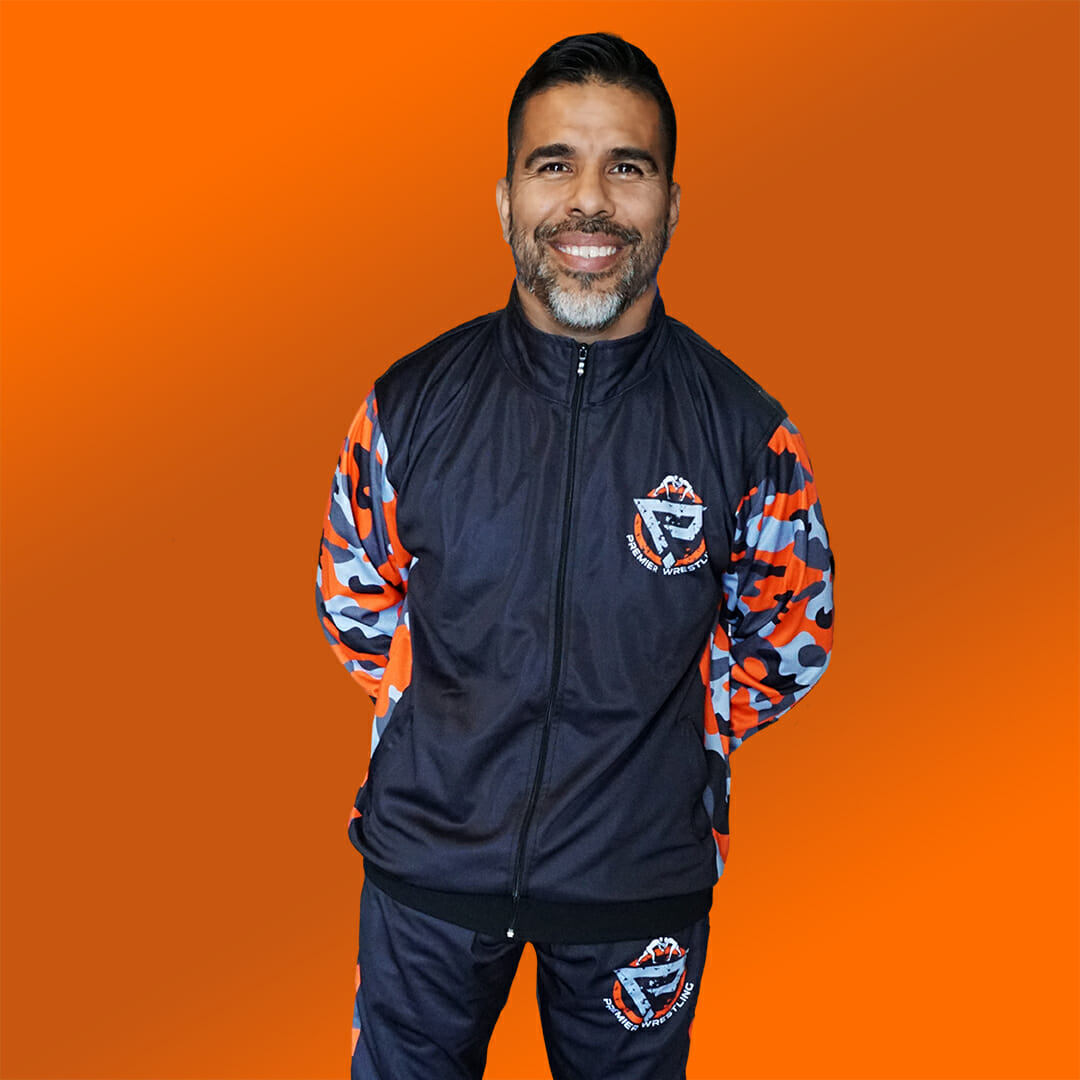 B.S. in Kinesiology from Cal State Fullerton
Began coaching in 2002
Personally coached 20 State placers and 23 section Champions (excluding club athletes)
Created Somar Wrestling Club/Somar Select team
Current Back to Back California Freestyle State Champions
2021 USA Wrestling National Champions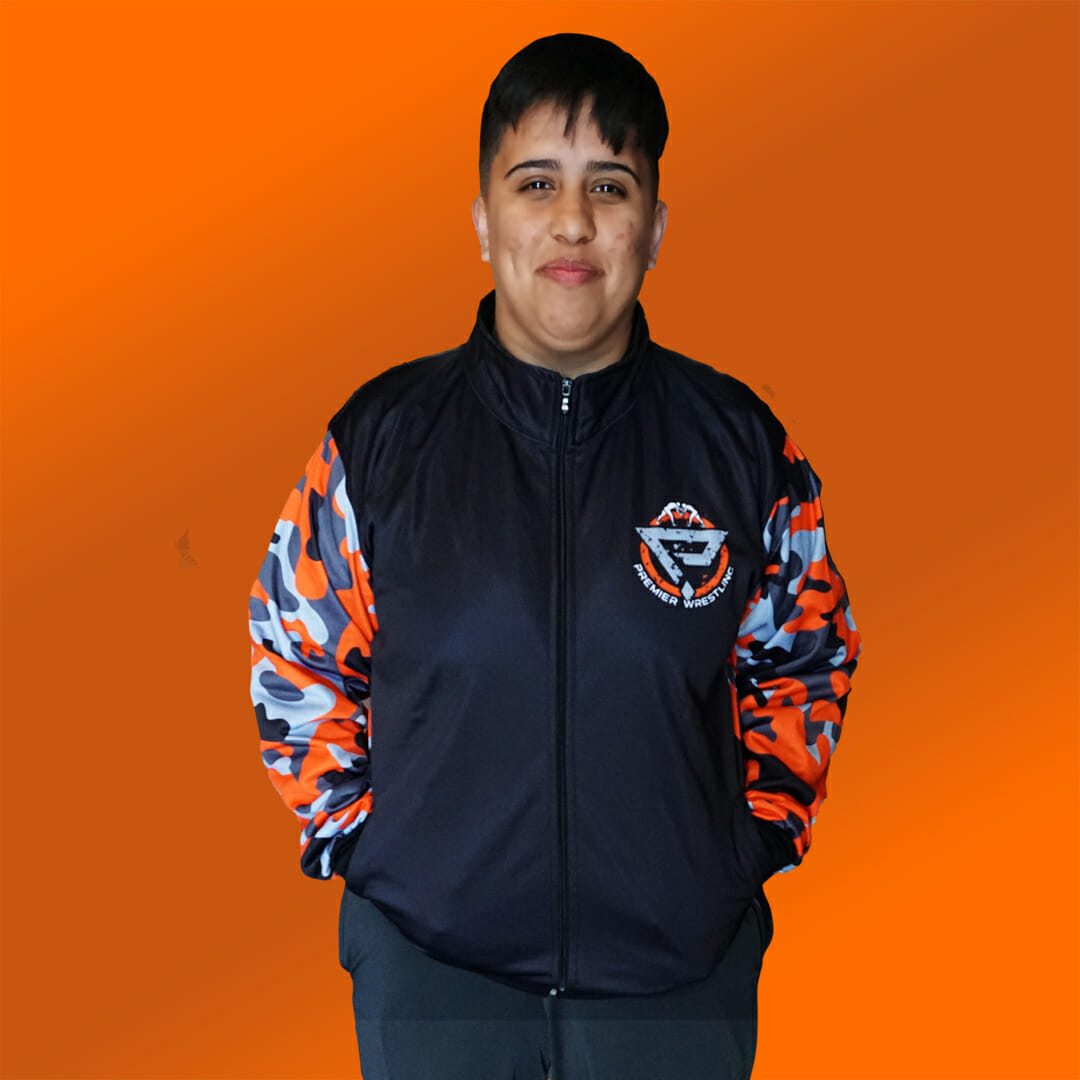 B.S. in Health Science and MBA from Missouri Baptist University
Head Coach of National Champion Team Somar Wrestling Club/Somar Select
Coached 2 years at Missouri Baptist University leading 2 athletes to National Championships and 3 All Americans.
Coach Des returned to California 2017 to begin her high school and club coaching where she has coached 27 state placers and 29 All American.
(Beginners and Advanced Athlete Instructor)
A graduate of Servite High School and Cal State Fullerton with a BA in Business Management, coach Alcala was an assistant for the boys program from 2014-17, and became the head girls coach from 2017-20 where he coached mulitiple CIF placers.
Coached 2021 State Champion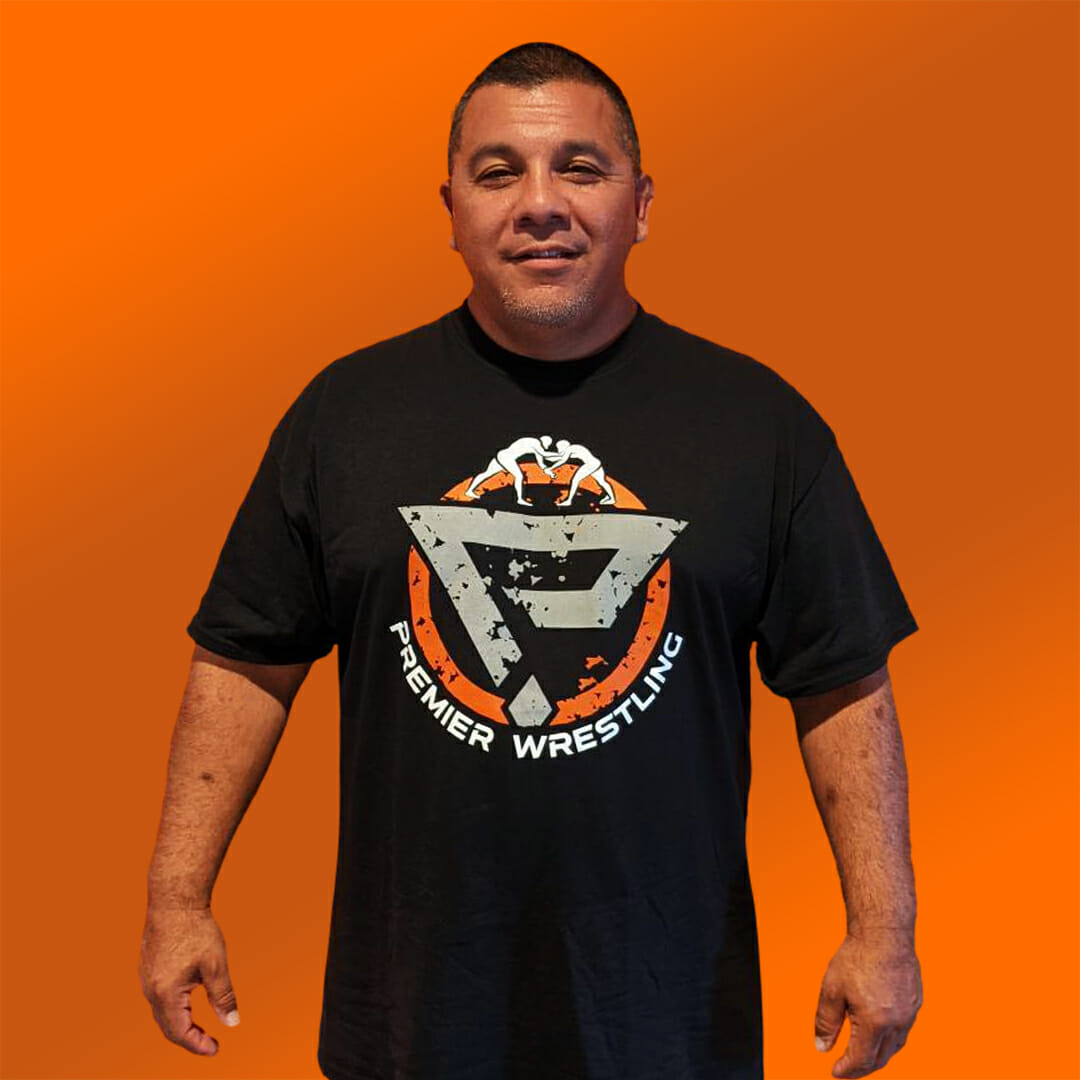 Graduate of Valencia High School
The Quintero name is well respected throughout California and the entire wrestling community where they have trained and groomed some of the area's best wrestlers.
One of the best team members Valencia High School ever produced
Qualified for CIF state and placing 3rd in 1992.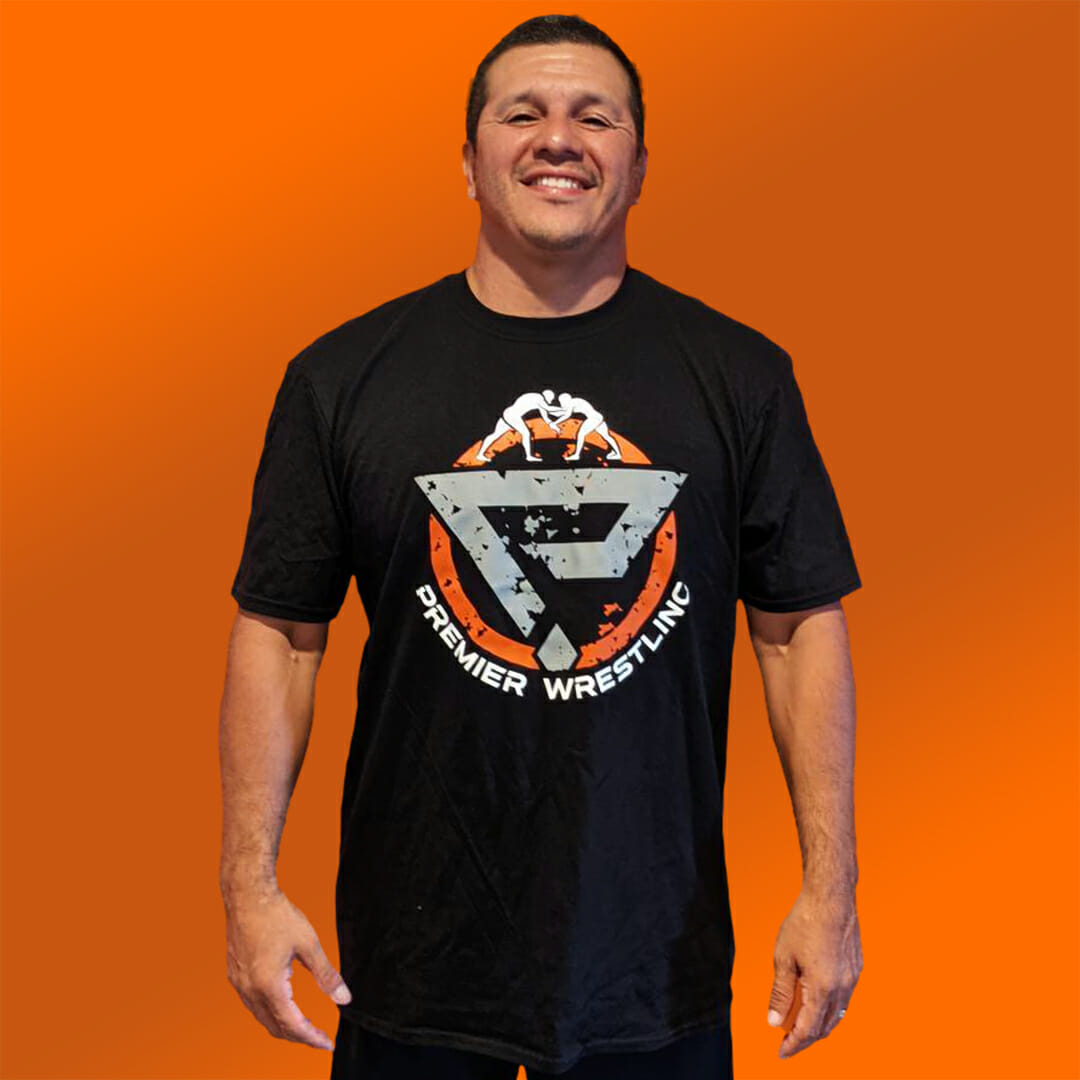 Graduate of Valencia High School
The Quintero name is well respected throughout California and the entire wrestling community
Trained and groomed some of the area's best wrestlers.
Qualified for CIF state